Guide to Buying Your First Home or Investment
Hey guys, if you're ready to buy your first house, lets go through everything you need to know about how to buy a house. The down payment is the first thing you'll need to work for. You can save 10, 20 or 30% depending on your
smashed avocado consumption. Save 10% and you can borrow the rest from the bank. But you'll need to pay a one-off Lenders Mortgage Insurance of another 2% which provides insurance in case you cant pay the mortgage.  Now you know the first steps to how to buy a house.
Guide to Buying Your First Home or Investment
But this insurance protects the Bank, not you. I know, its weird. Save 20% and we can avoid LMI fees and borrow as normal. Save 30% and get complete access to borrowing for high density apartments, because banks can still reject some high-rises with a 20% deposit. and don't forget to add 5% stamp duty to whatever deposit you have which pays for the ownership transfer fees. Before even looking for a house, you'll need to assemble a 3 player team, with you as the manager. The first person on the team is a mortgage broker to help you with pre-approval. This is generally better than approaching a bank yourself because each bank has different criteria for lending and mortgage brokers will know about all of them. So rather than taking a hit on your credit history every time a bank rejects your application, mortgage brokers will choose the bank that will definitely accept your application based on your circumstances, fill out all the necessary forms and generally just save you a lot of time and effort.
First-Time Homebuyer's Guide
In addition, the service is free for you as the bank will pay the broker a commission. The second person on your team is a realtor, solicitor or conveyancer who will go through any purchase contracts and organise the legal processes involved with transferring properties. All you have to worry about is the difference between the two and which one to choose. A solicitor is a more expensive version of a conveyancer who will also be able to help you with any complex legal obligations including attending court. Conveyancers are suitable for more straightforward properties and provide the same service at a lower fixed fee. As the house is probably the biggest purchase of most people's lives, it is generally recommended to stick with a solicitor as you never know what mishaps might happen that will need the help of a good lawyer. Finally, a building inspector, or appraiser will be your last recruit. This person will produce a building report
or strata report of any small defect that you might miss and prevent you from buying a lemon, its always a good idea to go to the building inspection with them as well.
How to buy a house in 2021
Once you are pre-approved and know your maximum borrowing capacity, you are ready to start looking. The two biggest property websites in Australia are realestate.com.au and domain.com.au. Even though real estate gets the higher traffic than domain they both have relatively the same functionality and results. One important tool to use as research is the
weekly sale results. On both desktop websites, click the Sold tab,
scroll down and click the Auction results. Choose the State, and then select a suburb for the sales in that area. You can get to the same tool on the real estate phone app, select any random listing, scroll down and press the Sales results link just under the nearby school section.
Guide to Buying Your First Home or Investment
For Domain, press the More tab at the bottom and scroll down to select Auction results. These results are updated every Saturday at 6pm and keeping an eye on these will help you to determine realistic prices for your
target locations and give you an idea of the price range. Once you've got your heart set on a house, there are 3 ways of buying it. Off the plan, private treaty and auctions. Buying off the plan is exactly what it sounds
like. You go to the agents office, pick out a unit or block from a drawing, get a copy of the contract and pay a holding deposit.
Once you have reviewed the contract with your solicitor and signed, a non-refundable 10% deposit will be required to be paid. Before settlement, that deposit will still earn you interest paid to your bank account, up to the settlement date when another 10% will be due. Private treaty is where you make offers on existing houses through the agent who then passes it on to the owner. This is the most common way to buying houses in Australia and you'll need to do this formally with a expression of interest letter that
the agent will give you and you can email back to them. This may take up to a few weeks while the owner decides and waits for more offers. Your offer can be conditional where you can back out of the deal with a refund if certain conditions are not met. These can include things like subject to valuation, subject to finance, or subject to pest inspection. You can also sweeten the deal to the vendor by offering an unconditional offer to buy the property as is.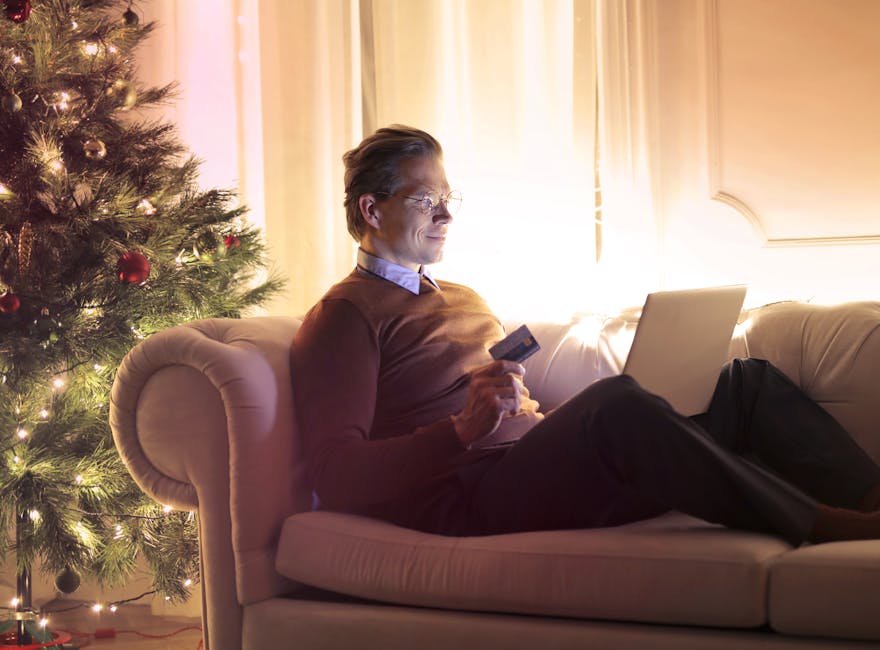 You would only do this if there is high competition for that house and you already have your finances sorted, as there is no refund if you change
your mind. Finally, auctions are the fastest purchase
method and the bidding, contract signing and deposit paying are all compressed into 1 day. It is your responsibility to review the contract,
and get a building inspection all done before the auction day, as there is no cooling off period in auctions. There's been many stories of people changing
their minds after they win an auction and end up getting sued for damages. Now that you have signed the contract, its time to get the bank's final loan approval. The banks need to make sure that your income
and expenses haven't changed in the time you've gotten your pre-approval and make sure that the price you paid is the same as the actual value of the house by sending an appraiser to have a quick walkthrough. If the value comes back as less than your purchase price, then your 20% deposit must now be increased to cover the difference as the banks will only lend 80% of the valuation price.
Tips for First-Time Home Buyers
If the value comes back as higher than the purchase price, well done on securing a bargain and get to work signing the loan contract
with the bank before the settlement period is up. This is also the right time to apply for the first home owners grant, if you're eligible. A week before the final settlement date, you'll get the chance to do a final inspection. This happens after the previous owners have moved all their furniture and appliances out and lets you check that the things that should
remain did actually remain as per contract. You should also check there's no unexpected damage which the previous owners will need to fix before you accept it. The final settlement day is the actual day when you take legal ownership of the house, and is the time when you'll need to transfer
your 20% deposit plus the 5% stamp duty money into the loan account that the bank has set up for you.
The bank will then combine your savings with the 80% that they'll loan you and use it as part of the title transfer process. The actual handover of the title and keys are all handled between 3 professionals, the vendor solicitor and your solicitor, and the bank's settlement agent who will all meet together to sign the final documents of the sale and transfer the finance. This is usually all done within 15 minutes and the documents are then sent to the titles office which registers your name as the owner
of the property. You just need to wait for a call to advise
that it was all completed and to confirm a time for you to pick up the keys.
The only task left for you is to contact all the utilities companies to connect all their services again and move in. And thats everything you need to know to buy a house. Remember that buying a house is a great way
to to get ahead in your finances and the process is the same whether it is a residence or an investment.